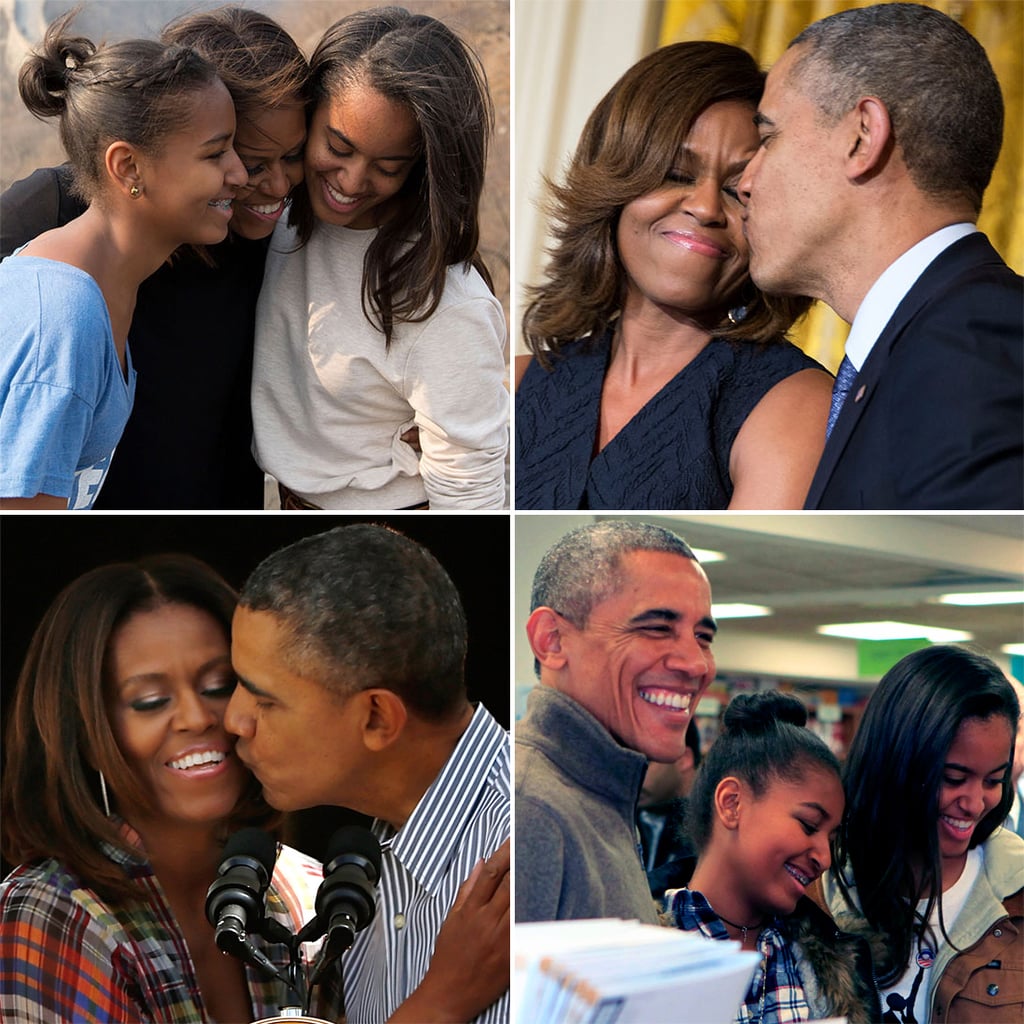 I felt pathos on January 10. Our nation heard eloquence and saw class, dignity, and poise bundled in a farewell speech. I'm already nostalgic in the face of a creepy future filled with belligerent tweet storms from a philandering, dictator-friendly, fact-denying president with microscopically thin skin. Hear the cracks of arctic and Antarctic ice amid the climate-change "hoax."
I never thought President Obama was a saint and I suspected he was not a Bible-thumping holy roller like me, so I was not surprised when he parted company with my views on marriage in 2012. I already disagreed with him on abortion. But I'm thankful for the Affordable Care Act (otherwise, I'd be dangling with no insurance amid therapy for chronic cancer) and for the Paris Climate Change agreement.
And I'm thankful for the no's: No handcuffed cabinet members were shuttled off with raincoats over their heads; no White House staffers stewarded illicit arms sales to fanatical dictators; we heard no rumors of presidential temper tantrums or of first ladies consulting astrologers or of tawdry affairs. It seems his weakest personality characteristic is his "aloofness."
I might feel a little detached if fire-breathing opponents were never satisfied with the authenticity of my birth certificate, so I'll give him a pass on that one.
Here's the video of the president's final speech. I share it so we can bask in classiness one more time – before tastelessness envelopes the White House.